'Firewalker' is the second book in the 'Wordlwalker' series by Josephine Angelini, and is currently looking flawless on Amazon with a full 5 stars. Fantasy meets sci-fi in this story of parallel worlds and magic, and strikes us as a unique look at witchcraft
Taking to the Internet, we had a look at what other reviewers were saying about this long anticipated sequel.
Britanny from BookRambles said, "The plot takes some interesting turns and never for a moment does Angelini let you feel like you've figured everything out. I'm really curious about what's to come next and I don't know how I'll be able to handle waiting for the next one."
TouchTheNight blogger, Angela, also noted the completely "WHAT THE HELL" nature of the ending: "That being said, the ending? Oh.My.God. My mouth was hanging open and I'm – once again – dying for the next book in this series."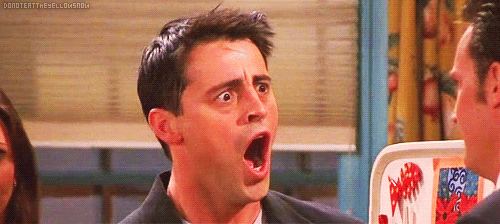 Angela also noticed the moral ambiguity that is threaded through the book: "I love that there aren't any clear answers. That maybe there's not a single person that's right in this, and that Lily has to find her own way, her own answers, and trust herself more than anyone. I love that."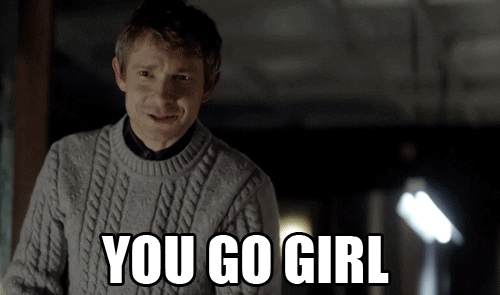 Brittany also touched on that in her review, noticing that, "Angelini knows exactly how to make the reader see into villains side, feel bad for them, but still hate the at the same time. No villain is justified but no villain is just bad for no reason."
What did you think of 'Firewalker'? Let us know @maximumpobooks.
Buy 'Firewalker' now on Amazon for £3.85.
More bookish articles?