'Unforgiven', the fifth book in the internationally bestselling 'Fallen' series, is the story we've all wondered about: what happened to Cam Briel? Bad boy angel, shadow love interest in book 1, once-betrothed to Lilith – that Cam. And we want to know just what book bloggers are saying about him in his very own story.
Today, in our Reviewer Round-Up section, we'll be looking at reviews from Lisa Loves Literature and Books For A Delicate Eternity.
First thoughts? Lisa Loves Literature noted how she'd listened to the first four books over the past month, and ,"I wasn't disappointed, it was a good story, and definitely a good addition to this world."
As for Chiara at A Delicate Eternity, she said: "Cam was by far my favourite character in the Fallen series. I wanted Luce to pick him for numerous reasons, but of course she didn't pick him. They never pick who I want them to pick…So when the news came that Unforgiven was being released, I was extremely excited. I wanted Cam to get his happily ever after, even if it wasn't with Luce, like I had wanted."
Lisa Loves Literature had slightly different feelings towards Cam in books 1-4, but still had a soft spot for him in 'Unforgiven': "While I always rooted for Daniel in the other books, you definitely are rooting for Cam to get the girl this time. "
Something both reviewers agreed on though was the rather unsatisfactory ending, giving lots of room for a sequel (crossing all fingers and toes). Lisa Loves Literature said: "Okay, the one thing I didn't like, well I don't feel like I got a good closure, don't know what happens to the two at the end of the book like we did with Luce and Daniel. "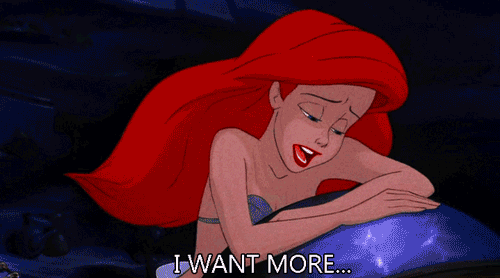 Chiara from Books For A Delicate Eternity said: "The ending of Unforgiven really sets it up for another book, because just as everything might have been coming to a close, it was left quite open. I'm okay with this, but I do hope that there is another book coming, otherwise that ending re: Lilith and Cam would be pretty darn disappointing."
Final thoughts?
Books For A Delicate Eternity: All in all, I enjoyed Unforgiven, and whenever I was reading it, I couldn't put it down. I loved reading about Cam again, and I do look forward to the next book (if it comes into existence).
Lisa Loves Literature: This is a great series, and I can't wait until next fall when the movie for the first book comes out in theaters.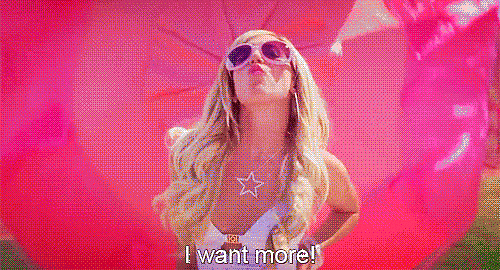 Don't hesitate – grab your copy of 'Unforgiven' today.
More bookish articles?