It's time for another Reviewer Round Up, the part of MP!'s Book Channel where we go creeping on book bloggers all over the Internet to find out what they really think of our fave reads. 
'All Of The Above' has a 4/5 rating on Goodreads, 4.5/5 stars on Amazon and described as "contemporary and fresh…[and] written beautifully" by The Guardian. But the real question is: what did all of you book bloggers think of it? Today, we're looking reviews from Once Upon A Bookcase and Page To Stage Reviews.
Once Upon A Bookcase kicked off its review talking about the plot, which has been critiqued on Goodreads for being a little bit much, a little too messy.  This review shrugs off such comments: "Rather than feeling like it's too much, it's not as overwhelming as you'd think. All of the Above feels like a very realistic snapshot into a year in Toria's life. No-one ever has just one thing going on, there are all sorts to deal with, and that's how this book is presented.
Page To Stage Reviews thought the inclusion of so many issues was also a strength: "It's inspiring that a novel that doesn't shy away from tackling difficult issues, which today's teenager unfortunately all too frequently have to deal with, holds such an uplifting and motivating message as well."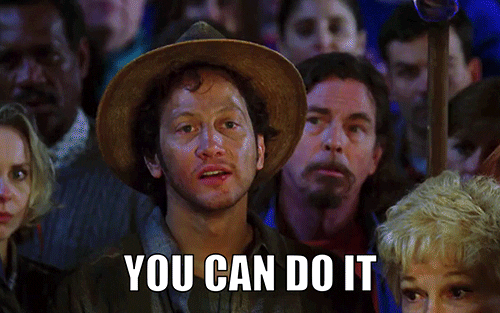 And how well did James tackle these issues? Once Upon A Bookcase noted the brilliant diversity in the characterisation, "Huge props to Dawson for this; it's just so brilliant that there is such a diverse cast of characters!", but unfortunately was a little let down by the lack of detail given to asexuality: "There are so few YA novels with asexual characters, I would have liked perhaps a little more of Daisy talking about it."
As for characters, Page To Stage Reviews gave James a massive thumbs up. "I read a lot of YA and while there are plenty of characters I've come across that are memorable…none are as genuine and convincing as those written with Dawson's distinct voice."
Final word?
Once Upon A Bookcase:  "I think there are a lot of people who would enjoy it."
Page To Stage Reviews: "All of the Above is a refreshingly honest portrayal of the struggles that accompany growing up in the 21st century and embracing who you are. It's a novel that every teenager – and adult – should read."
Do you have any opinions of 'All Of The Above'? Tweet us at @maximumpopbooks.