Riddled with twists and turns and shocking revelations, we knew when we finished 'Red Queen' that it was simply not enough. We needed book 2. We needed 'Glass Sword'. Immediately.
Cos that ending had us like: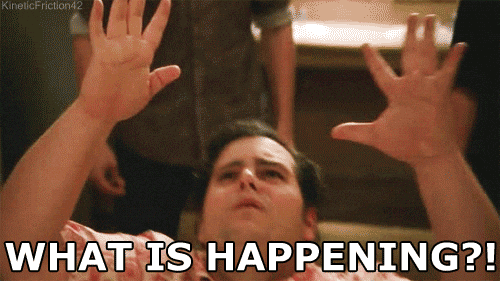 And:
And:
Unfortunately, we'll have to wait a while before 'Glass Sword' officially hits shelves – 215 days to be exact. But who's counting?
And to make matters worse, the cover has been revealed. And it's beautiful. And we need it. Right now.
What do you think of the cover? And that menacing tag: "Kneel Or Bleed"?