Here in the Book Club corner of MP!, we've been getting stuck into Mario Routi's 'Rebecca Newton and The Last Oracle', the second title in his 'Rebecca Newton' series.
Set in mythical, fantasy worlds, like the Land of the White Sun (sounds like a superb place for a tan, but it's no Costa del Sol) as well as Earth, Routi roots his story in the impossible: gods, Titans, Minotaurs and gladiator-style fights – something that we've loved from the Percy Jackson series, as well as the Goddess Test series. Be prepared for constant action, the plot packed with violence, monsters and trouble on the horizon from the very start.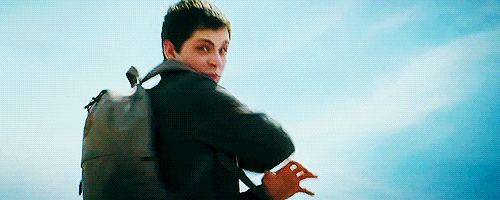 Time and time again, Routi proves he is in love with the world he has created. The layers of relationships woven throughout the book are thick with history, and the land is built up with mystery, myth and a vast geography readers quickly come to terms with. There is a feeling of vastness to it, not unlike the sort of mind-boggled-ness you get from 'The Lord of the Rings'.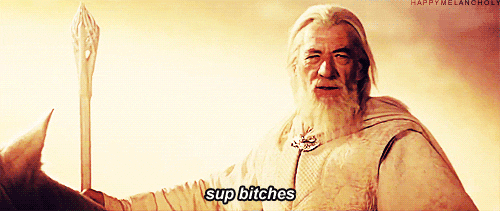 However, as much as the reader can be aware that there is a carefully crafted world hidden between these pages, sometimes it's a little difficult to see it. Scenes open with little description, the atmosphere falling flat as dialogue and plot drive the story forward in an almost rushed impression. And we don't want to rush! We want to hang around, chat to some mystical trees, get all up, close and personal with this rich world that just seems to be lost in translation at times.
As for the characters, we love the girl power in this book. Rebecca Newton's daughter, Leyla, is every bit as strong and courageous as she was, with a streak of defiance and rebelliousness. Plus, she's an awesome warrior, kitted out with muscles and years of training, and every bit capable of taking down Evil.
On top of that, there's romance: our guilty pleasure. You can feel the tension between Alexander, uber-gorgeous warrior and Leyla, their relationship heating up from the early chapters.
Over all, if you're into high adventure and all things Greek, this might just be the book for you. Plot points come thick and fast, so if you're more interested in getting to the bones of the story, grab yourself a copy of 'Rebecca Newton and the Last Oracle'.