If you've been part of the One Direction fandom for the last year or so, you probably know about Rainbow Bondage Bear and his smaller counterpart ,Sugar Baby Bear.
This year, they haven't been present during all the shows and have actually been missing during the last few, but then a mysterious Twitter account, @Rbbsbbofficial appeared, and whoever is responsible for the bears and the account has been posting a countdown to today – aahhhhhhh.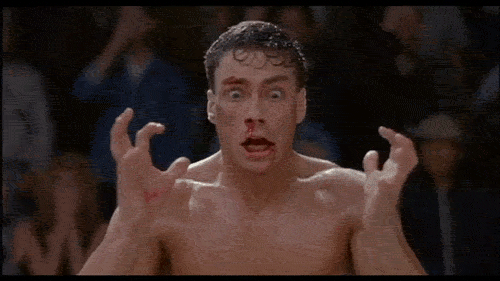 The bears are speculated to be dressed by Harry and Louis and are seen as a communication tool between our favorite OTP and us fans, and if we're being honest, that seems like a very big possibility.
We started off innocently with this rainbow hand print.
— Mr R.B. Bear & Co (@Rbbsbbofficial) October 20, 2015
And then progressed to a mathematical equation using the day the picture was tweeted, so whoever is doing this is incredibly smart and thought this through quite well.
pic.twitter.com/tNKSb389YE — Mr R.B. Bear & Co (@Rbbsbbofficial) October 21, 2015
After that, three bowls of porridge from the fairy tale 'Goldilocks' were tweeted and our interest was piqued.
— Mr R.B. Bear & Co (@Rbbsbbofficial) October 22, 2015
At this point pretty much every fan knew we were being counted down to something, but nobody could and still can't pinpoint to what.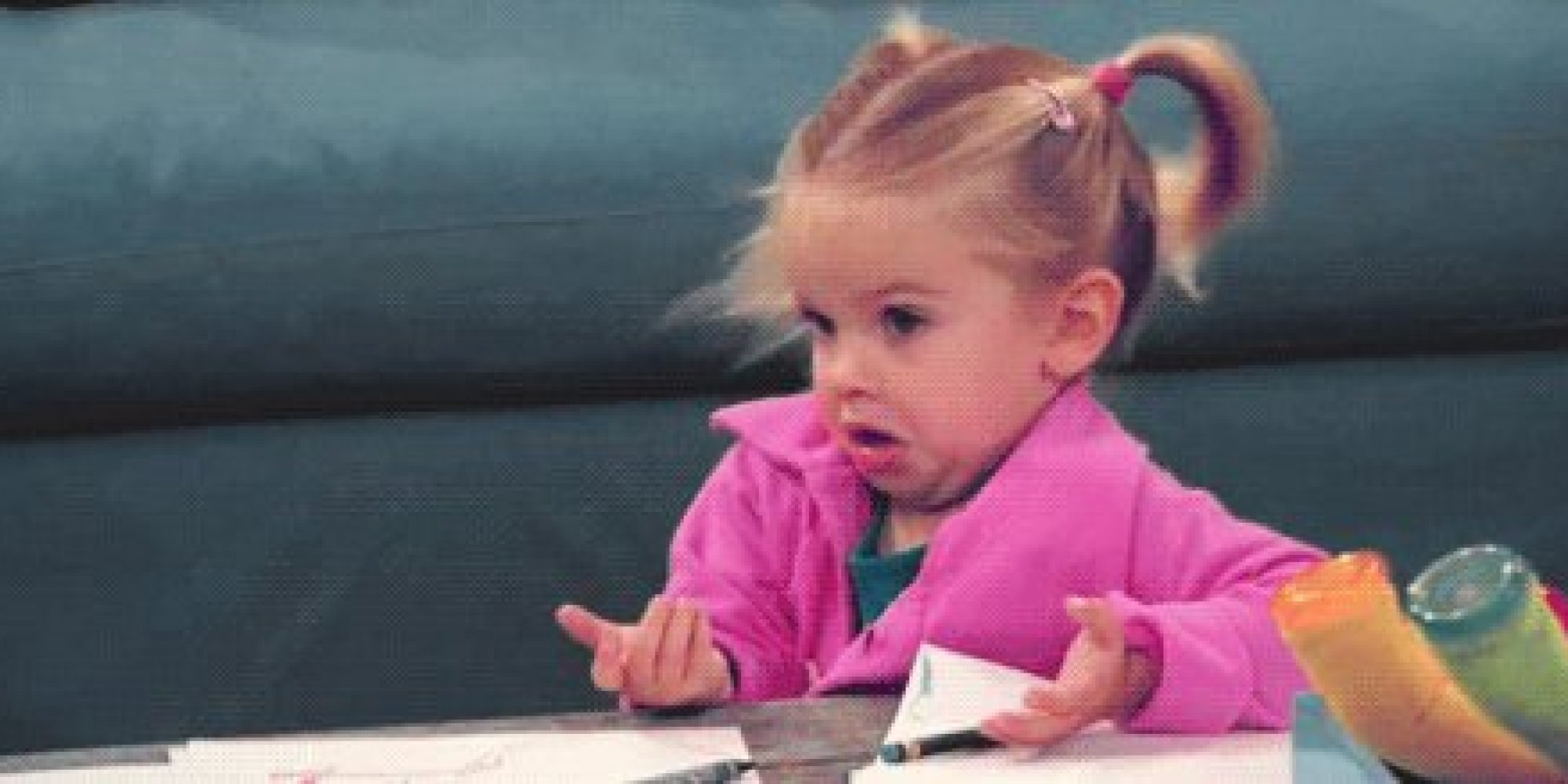 Then the iPhone homescreen appeared with apps that seem to be specifically selected for this purpose and a gigantic rainbow two in the back. Most of these apps are LGBT btw, and we can't help but notice that Louis loves Sky Sports and Domino's pizza, which are also included.
pic.twitter.com/5xJoEyOwkB — Mr R.B. Bear & Co (@Rbbsbbofficial) October 23, 2015
Yesterday, we were already freaking out over what would await us today as the messages app with one unread text was posted.
— Mr R.B. Bear & Co (@Rbbsbbofficial) October 24, 2015
And by today, we had the notifications for the mysterious account on and pretty much got scared when we saw they posted a sign saying the bears are coming out, which could just mean that Rainbow Bondage Bear and Sugar Baby Bear are coming back to the show tonight, but why cause so much speculation for just two bears to appear again? We suggest keeping your eyes peeled for tonight.
pic.twitter.com/u9fF8QNW8R — Mr R.B. Bear & Co (@Rbbsbbofficial) October 25, 2015