In case you missed it, earlier this week we had the chance to sit down with authors Rachel Cohn and David Levithan before their Q&A and screening of 'Nick and Norah's Infinite Playlist'.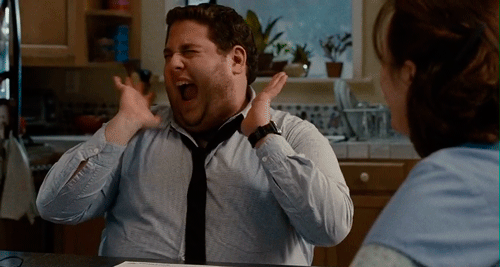 From how the whole co-author writing process works to whether they'd be decking the halls with tinsel or baubles this Christmas, here's what went on:
MP!: In 'The Twelve Days of Dash and Lily', Dash and Langston work to help Lily recapture her Christmas spirit. How would your loved ones help you if the same thing happened?
Rachel: Ooh that's a good question. Mine would probably involve a lot of sugar. It wouldn't necessarily be going from place to place it would be going from cookie to cookie.
David: Mine would involve lots of old movies. I feel like a good dose of 'It's a Wonderful Life' always helps.
Rachel: Yes. And cookies.
David: Oh yeah definitely, both at once would be ideal.
MP!: No spoilers but what was the hardest chapter to write for both of you?
Rachel: This is so hard I can't even think about it. Actually for me, it's always just starting. Just getting myself started. So the first one – especially because David wrote the first chapter of the book and set it up – and he put Lily in a sadder place than where we left off or where I was expecting to pick her back up. So, when I say hard, I don't mean hard, just "hm, what do I do with this?" but once I started it was fine.
David: Yeah, I was going to say the first chapter just because when you're writing a second book you don't want it to be the same as the first book. So that was really the big dilemma, like "okay what can I do at the beginning that sets a different tone".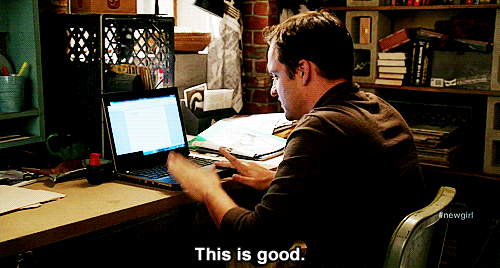 MP!: What's your writing process like? How does it work between the two of you – do you write one chapter each and send it back and forth or…?
David: Yeah, we come up with a premise and that's all we know – and the character names. And then one of us writes the first chapter, emails the second, back and forth. Whichever author did not start gets to end it and we try not to talk whilst we're writing it and just let the chapters talk to each other.
---
QUIZ: Is this Rachel Cohn or David Levithan? Take the test before seeing them in London
---
MP!: Tough one: Dash and Lily, Nick and Norah, or Naomi and Ely?
Rachel: Oh no it's so hard to choose favourites. Naomi and Ely, maybe – they're so underappreciated.
David: Yeah I think I'd say Nick and Norah, because they were the first.
Rachel: He's only saying that because he's an eldest child.
MP!: Just to end on, here's some quickfire Christmassy ones to celebrate 'The Twelve Days of Dash and Lily'… eggnog or mulled wine?
Rachel: Oh, eggnog.
David: Mulled wine.
MP!: Red or green?
Rachel and David: Green.
MP!: Baubles or tinsel?
David: Baubles.
Rachel: Baubles because I'm a perfectionist when it comes to tinsel and it's so hard to get straight around the tree.
MP!: Multicoloured lights or white?
David: Multicoloured.
Rachel: Oh I like white on the tree and multicoloured around like the fireplace.
MP!: Real tree or fake?
Rachel and David: Real.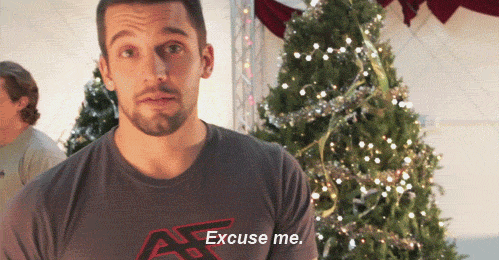 MP!: Chicken or turkey?
David: We're actually both vegetarians. So tofu!
Thanks so much to David and Rachel for chatting to us. The incredible 'The Twelve Days of Dash and Lily' is out now – the perfect stocking filler.
Who's your fave duo from this dream team – Naomi and Ely, Nick and Norah or Dash and Lily? Let us know in the comments.