If you haven't heard that dream team writing duo Rachel Cohn and David Levithan are coming to town yet, where have you been? That's right – you can catch them next Thursday in central London and get the opportunity to have the two authors themselves A all your burning Qs on Nick, Norah, Dash, Lily and everyone in between.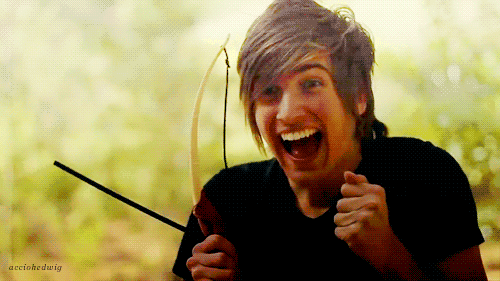 On Thursday 13th October from 8:30pm, the Genesis Cinema will be hosting a screening of 'Nick and Norah's Infinite Playlist', the hit movie adaptation of the original book by Rachel & David.
After that there'll be a Q&A and then time to chat with the authors 1-on-1 as you get your books signed. How awesome is that?
You can grab tickets here. They're £9 but for the price of a standard cinema ticket PLUS getting to meet two seriously cool authors as well, we think it's fair.
If you're still undecided about whether to head down, here's our top 4 reasons to get yourself off:
1. Getting your book signed, duh
'Twelve Days of Dash and Lily' came out this this week and tbh we couldn't be more excited about it. We've been freaking out about this book ever since we found out it was going to be a thing – we just seriously love the capers and adventures of Dash and Lily.
And what better way to celebrate the book's release than getting it signed by the holy grail of authors? We all dream about that moment an author's pen touches paper and this is your chance to make it a dream come true.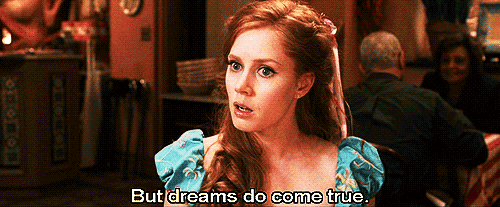 2. Rachel Cohn and David Levithan are a powerhouse duo
Let's be real, we're kind of jealous of the fab friendship these two have going on. We can only dream of having a writing buddy like this, and with work as creative and amazing as the books they produce spouting out of them, it makes it all the more amazing to see them in action. Don't miss the opportunity by not going.
3. When else will you have the opportunity to watch a movie with Rachel and David again?
C'mon, sitting down to watch a book adaptation on the big screen with the authors who helped bring it to life is a once in a lifetime kind of deal and you NEED to take advantage whilst the offer is ready and available.
4. Treat yo self
So okay, it's coming up to Christmas and you need to get saving. Sure you could put that £9 towards your very own mermaid tail blanket but… you could also treat yo self and hang out with your two fave authors for the evening instead.
We know what we'd pick.
Tell us @maximumpopbooks whether our methods of convincing worked or not.