It's seriously so hard to believe that the 'Harry Potter' series came out in the 90's. The series is still ridiculously popular and we're pretty sure it'll continue to be for the next generation of fangirls.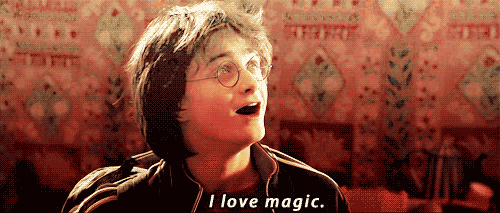 In honour of the 20th anniversary of Harry Potter and the Philosopher's Stone, Bloomsbury Publishing has released brand new covers of the book based on Hogwarts houses! Yup, you heard that right. There's a copy for the Gryffindor, Hufflepuff, Slytherin, and Ravenclaw in your life.
---
QUIZ: Which 'Harry Potter' hybrid house do you belong to?

QUIZ: Can you guess the 'Harry Potter' book from a single quote?
---
Take this quiz to find out which of the new Harry Potter and the Philosopher's Stone covers you are based on your kitten preferences! Be sure to share your results with us in the comments below.