It seems like all of our favourite boybands have been on a hiatus lately, *cough* One Direction *cough* 5SOS. Thankfully, our bae Michael Clifford has recently assured us the 5SOS boys are coming out of their hiatus really soon and making a third album.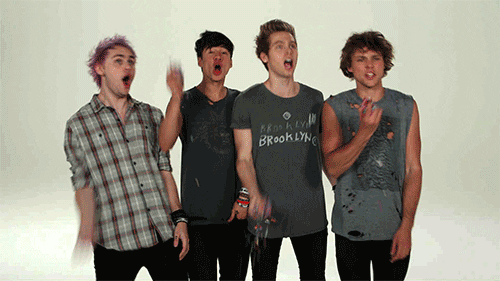 We are beyond excited for a new 5SOS album and the best part: a new album means another tour for us to rock out with our socks out at. 'LIVESOS' part two, perhaps?
i'm already mentally preparing myself for 5sos' new tour & the third album hasn't even been released yet

— myrcka (@bffsmichael) March 1, 2017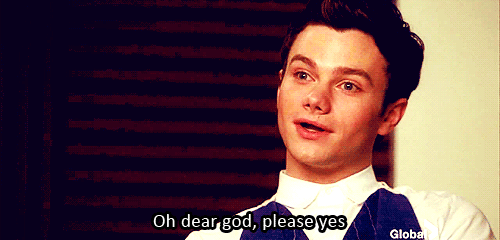 ---
QUIZ: Can you guess the 5SOS song from a single lyric?
Ashton Irwin just made every single one of Troye Sivan's fanboy dreams come true and there's hope for us yet
---
Take this quiz to find out what strange food item you should give up for the month of Lend based on all of your 5SOS preferences. *WARNING* fangirls only! Be sure to share your results with us in the comments down below.