Each and every one of us has either seen or read 'Harry Potter' but just like One Direction or Little Mix, there are plenty of Harry Potter fangirls out there. They're just as dedicated as Directioners and Mixers and with a name like Potterheads, they definitely know their 'Harry Potter' knowledge.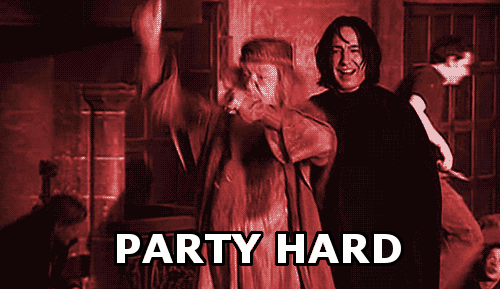 1,090,739 words. 3,363 pages. 199 chapters. 8 movies. 7 books. A theme park. Millions of fans. One hero. Proud of Harry Potter.

— Hogwarts Magic (@HogwartsMaglc) March 6, 2017
Honestly, though, what is not to love about the 'Harry Potter' series?! There's magic, love, and plenty of (managed) mischief along the way. Not to mention, the creator of the entire series, J.K. Rowling, is a kick butt role model and keeps surprising fans with amazing new books and movies.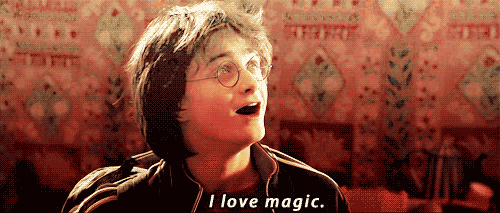 ---
21 times Tumblr made our heads spin with wacky Harry Potter fan theories
QUIZ: Can you match the quote to the correct 'Harry Potter' character? 
---
Are you the biggest Potterhead ever? Find out what % Potterhead you are with this super difficult quiz! Be sure to share your results with us down below and tell us your favourite piece of 'Harry Potter' trivia.