"First thing first, we're all bitches"
This could be the new verse in Iggy Azalea's 'Fancy'.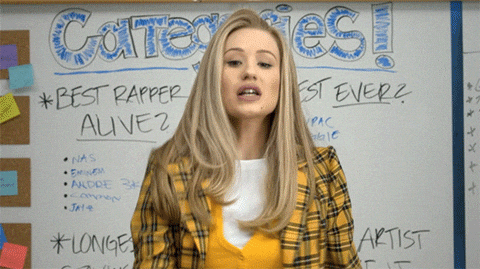 According to METRO, and in light of the recent Kate Moss outburst on a Easy Jet plane, everyone is a bitch. You may not know it but even your brother could be a bitch.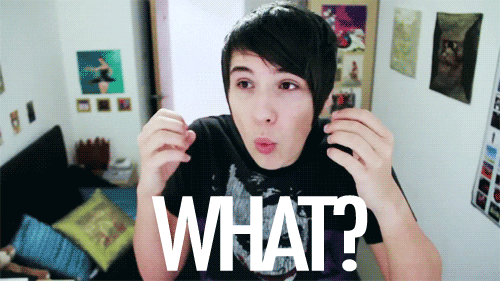 Apparently if you listen to T-Swizzle, usually drink Starbuck's Pumpkin Spice Latte, like scented candles and re-watch episodes of 'Friends', you're a basic bitch.
We reckon Harry Styles likes scented candles, listens to Taylor sometimes and we're quite sure he watches 'Friends', maybe with his bae Louis…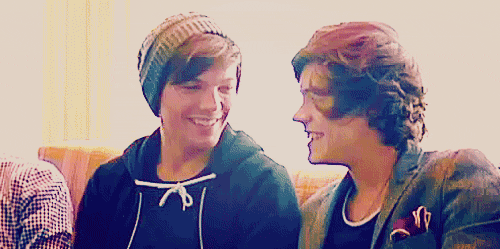 So, what kind of bitch are you? Take our accurate test and tweet us @maximumpop your kind of bitchness.