Are you the ultimate festivity lover? Have you had your Christmas jumper on since the beginning of November, and haven't taken it off since? Well we've got the quiz for you.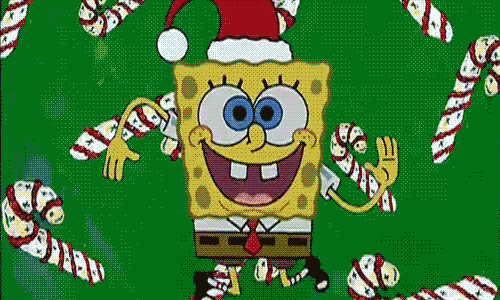 Put your popstar Christmas knowledge to the test and see if you can match these 8 celebs to their festive knits.
---
Sleigh like the fangirl you are with these 9 fierce AF Christmas jumpers
---
Quiz: How naughty or nice are you based on your fave Xmas jumper?
---
Can you match them all?
Are you following your fave pop stars on Snapchat? Check!
Let us know how you did in the comments below. Who owns your fave Xmas jumper?