Today's the day!

'Reflection', Fifth Harmony's debut album, is blasting in Hamornizers' ears.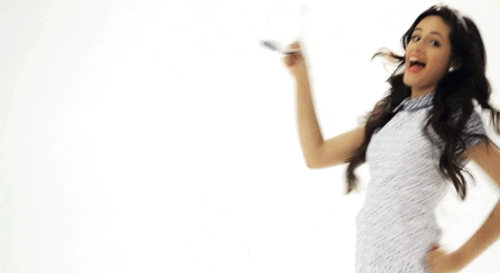 'Reflection' will also introduce many others to the amazing world of Fifth Harmony.

As you well know, the group already has an army of Harmonizers that knows every little detail of the five pop personalities that compose Fifth Harmony.
We know you're one of them. Now, it's time to put that knowledge to the test with a quiz crafted by our @5HUKProm pals — 10 questions about Ally Brooke.