That's right, we're bringing you yet another tricky quiz for all you emoji lovers out there! This time we're testing your emoji ability – a tricky task – but can you identify these titles from just three emojis?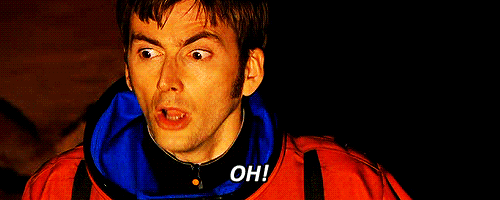 It's harder than it sounds, trust us.
Take it on and see how you do:
Need some more emoji quizzes in your life? See if you can recognise these celeb ones now.
Which of these do you think was the hardest to figure out? Could you tweet your own creations to us at @maximumpopbooks and put US to the test?