SJ Kincaid's 'The Diabolic' has exploded onto the YA scene and everyone is losing their minds. This book has some life-changing lessons to be learnt – you NEED to read it ASAP.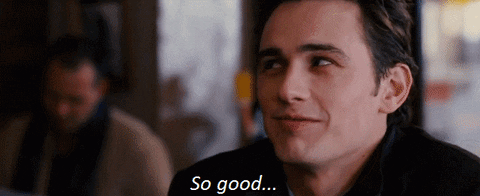 Need a taste of what to expect before you read it? Don't worry, this quiz will find you a quote that'll have you clicking buy on Amazon within seconds.
If you're not sure whether you should pick it up and this hasn't already changed your mind, here's more reasons why the bookish community cannot get enough.
Want more? Follow our bookish faves on Snapchat. You can find the usernames of Louise O'Neill, Sanne from booksandquills and many more in our Snapchat Directory.
And don't miss any upcoming book events and signings from SJ Kincaid. Get tracking her on the MP! Book Events minisite so you don't miss a thing.
What quote did you get? Let is know in the comments if it's changed your life.