We do love our fair share of classics here at MP! Books, even if YA holds our hearts. There's so many similarities between the classics and contemporaries though – in fact, maybe when it gets down to the nitty gritty they're practically indistinguishable.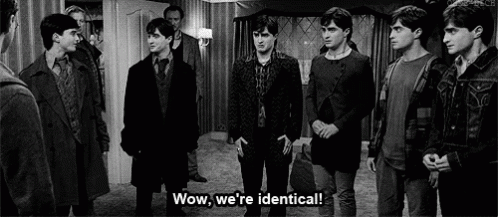 True or not true? We put it to the test. If you reckon you can tell your Atwood from your Leigh Bardugo, prove it.
If you need to know more about the YA contemporaries we know and love, check out the budding bookish community over on Snapchat: you can add all your soon-to-be-faves like Alwyn Hamilton – and even Leigh Bardugo – right from the MP! Snapchat Directory.
Let us know how you did in the comments! Need to brush up on some classics? Here's a great place to start.