Who doesn't love a good pair of nipples, eh?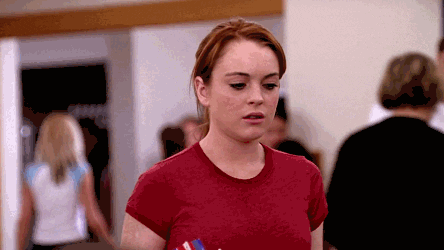 Particularly if they're attached to one of the cutest guys in pop, Brad Simpson.
We all know how much The Vamps like them too. Remember this interview with The Hits Radio when James McVey explained just how much he enjoyed having his nipples tickled?
Well today, we've combined two great things: one of Brad's nipples and cake. You're welcome.
Choose the cupcake which makes you feel the hungriest and we will tell you exactly which nipple you are. Make sure you let us know your results in the comments below!