Let's face it — each and everyone of us has, at some point, totally fangirled over a member of a boyband (whether or not you've kissed their picture before sleeping is your own business).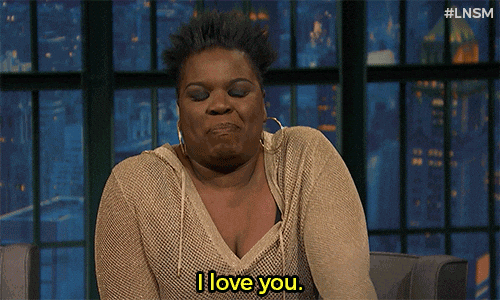 But which boyband member is destined to be your soulmate for the rest of eternity? Should you be with Harry Styles, Calum Hood or The Tide's Levi Jones? Then there's Niall, Josh Cuthbert and Ashton Irwin to think about. And what about Oscar Enestad and Bradley Simpson?
THERE IS JUST TOO MUCH CHOICE — WE NEED HELP.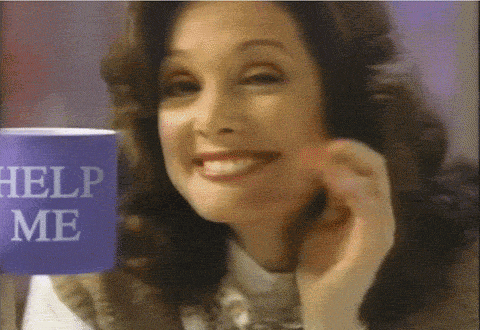 To answer this most deep of questions, we've come up with a completely scientific* quiz to find out who you'll be marrying in years to come. All you need to do is choose your favourite dress from the selection below, and we'll leave the rest to science itself.
*no real science was actually used in the creation of this quiz.
Who did you get? We got Harry and we could NOT be happier! Let us know your results by leaving a comment below, and try not to get *too* excited about the thought of dating one of your absolute heroes.
You can find all of the dresses featured by heading to the Chi Chi London website.
QUIZ: WHICH FIFTH HARMONY OR LITTLE MIX GIRL IS YOUR ALTER EGO BASED ON YOUR FAVE NAIL DESIGN?

12 THINGS YOU DEFINITELY MISSED IN THE TIDE'S 'CLICK MY FINGERS' MUSIC VIDEO

NEVER SAY NEVER. CALUM HOOD "I'LL GET NAKED F*CKING WHENEVER."