There are only a few more weeks until Ed Sheeran's latest album, 'Divide', comes out and we're literally counting down the hours. Ed took a year long hiatus (way shorter than 1D's) but is back and better than ever, seriously.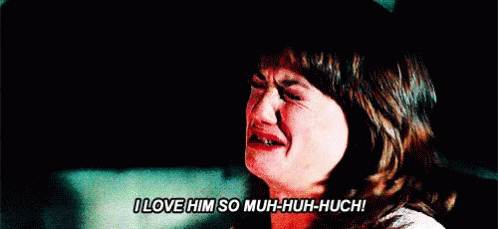 He's already released two amazing songs, 'Shape of You' and 'Castle on the Hill', and has another coming TODAY! 'How Would You Feel (Paean)' is not a single, but it's apparently one of Ed's faves so we're pretty positive we'll love it.
Not to mention, we get to see all of these songs LIVE when Ed comes to the UK on his tour in a few months. Basically, we've fallen in love with him all over again. ---
QUIZ: How well do you know the words to 'Shape of You' by Ed Sheeran?
Ed Sheeran has just given us the first heart-attack inducing news of 2017! Welcome to the ÷ era
---
Take this quiz to find out whether you're more like 'Shape of You' or 'Castle on the Hill'! Be sure to share your results with us in the comments below and tell us which Ed Sheeran song is your all time fave!