Obviously, Little Mix and One Direction are some of our all-time favourite groups ever and we cannot get enough of them, literally. We go into full fangirl mode anytime either groups release a new song, album, or just does anything tbh.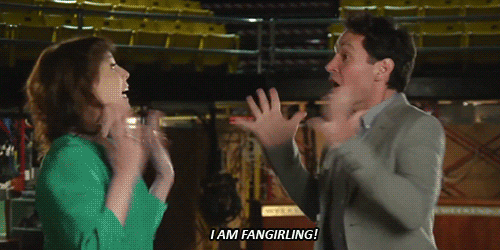 We've been listening to both groups since they were fresh off the X-Factor and it's safe to say that we probably know every single one of their songs by heart.
can you beleive i know every lyric, every beat, every melody, every harmony, and every breath to every single 1d song ever made…me neither

— j horan (@ot4lovies) March 5, 2017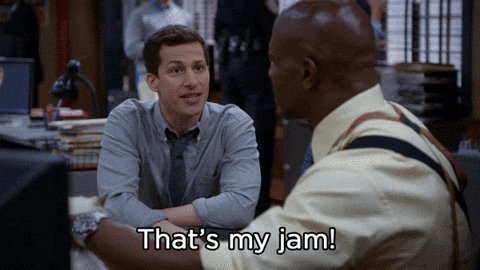 ---
QUIZ: Can you guess the Little Mix song from a single line? 
Louis Tomlinson just admitted One Direction's SCANDALOUS past and we're in bits
---
Are you really the ultimate fangirl? See if you can get a 100% on this Little Mix and One Direction lyric quiz! Be sure to share your results with us down below and comment your favourite 1D or LM lyric.