Pia Mia has got chins wagging with the title of her new song which she uploaded to Soundcloud just a few hours ago.
'Justin Bieber' by Pia Mia
— Princess Pia Mia (@princesspiamia) May 6, 2016
Intrigued? We sure are. We love the song's chilled out, finger clickin' vibe but we can't help wonder, what do you mean Pia? MP! took it upon themselves to come up with some theories as to why she named the song after Justin Bieber:
1) She's got a big ol' crush on the Biebs
Join the queue Pia. Biebs be like.
2) The song is about Justin and her relationship.
Which means that it's too late for us and they're a thing already!
3) She's trying to leech off Biebs' popularity.
But why would she do that? She's already got superhuman hit-maker will.i.am almost literally bending over backwards for her.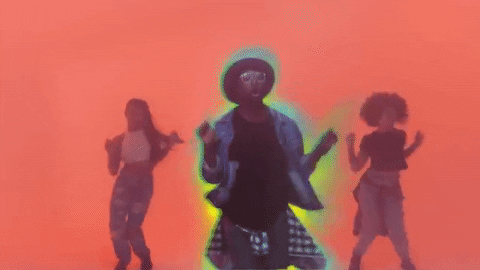 4) It's a response song to one of our fave 'Purpose' tracks 'No Pressure'.
She does talk about pressure a lot on 'Justin Bieber'.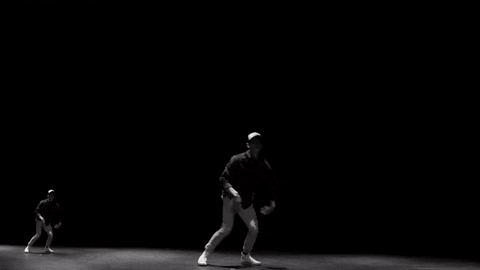 But why would she need to respond? What beef or non-beef does she have?
5) It's a tribute to 'No Pressure'
Perhaps, like us, she just loved that tune and wanted to create a song which was similar as a tribute.
Listen to 'Justin Bieber' here and let us know what your theories are @maximumpop.
https://soundcloud.com/princesspiamia/justin-bieber-by-pia-mia