Phase Five are one of our new obsessions, it helps that they're cute af. With lads from the US, UK, Belgium and Puerto Rico we're in our element! We caught up with the lads to get to know them a little bit more and find our their dream collab. We might have invited ourselves along to Harry Potter world with them too but that's a different story.
You guys are coming over here in September for Soccer Six, have you been over to the UK before?
Odon: I've been to London and Manchester a couple of times!
Lee: Yeah because I'm from Bolton!
Nelson: I haven't.
Jeremiah: It's a first!
JayC: I haven't either!
Are you guys any good at soccer? Or has all your talent gone into music?
Lee: Yeah I used to play and have a season ticket for Stoke City but then I stopped playing and took up dancing.
If you could pick your own 5 a side soccer team who would you have in it?
 Lee: I reckon Gordon Ramsey's really good, so put Gordon Ramsey.
Jeremiah: I'd say someone random like Serena Williams because she's athletic.
Lee: Then I'd definitely put Lionel Messi in there.
Jeremiah: Opera.
Lee: And Simon Cowell.
You guys posted some videos on YouTube  including 'Who's the messiest'. How important to you guys is it that your fans get to know you rather than just be the guy in the band?
Odon: It's very important to us, we obviously have a personal life but we want them to feel like they're important.
Nelson: It helps them latch on to us more because they can find something that they have in common with us.
Lee: It's good for our fans to see our personal identies.
Jeremiah: Obviously relationships stuff like that we aren't going to be throwing that out there.
Do you guys have anything fun planned for the rest of the summer?
JayC: We have a lot of things we want to accomplish, so we are just doing everything in our power to get to that point.
Jeremiah: We are doing some recordings for some new covers, potentially filming some things for the fans to see.
Is there anyone you would love to write with or Collab with?
Nelson: Timberland
JayC: Ed Sheeran
Jeremiah: Fifth Harmony
If we could give you tickets to go and see anyone right now who would you pick?
Lee: Chris Brown
Jermiah: Janet Jacksons going back on tour!
Lee: McBusted, I really want to see them.
If you could have released one song from past and one from present yourself what would they be?
JayC: Michael Jackson because everyone in the world loves him.
Lee: I'd love to be Elvis Presley.
Jeremiah: The orignal boyband, The Beatles.
Oden: N Sync, JT.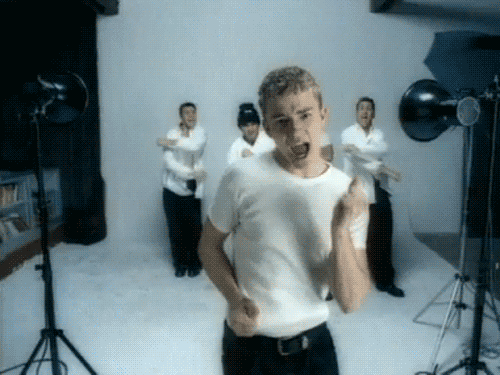 JayC: Bad by Michael Jackson.
Jeremiah: I wish the song had been bigger than it was but 'Warzone' by The Wanted was an incredible song.
Lee: N Sync, Girlfriend as well!
We saw a picture of you on your instagram running into the ocean, if you guys had to run into a room blind folded one by one what would be the worst thing for each of you that could be in there?
Jeremiah: Snakes.
JayC: Spiders.
Lee: A really deep hole in the floor.
Odon: Wasps!
Nelson: Wasps!
Song Collab Avoid
Katy Pezza / T Swizzle / Ariana Grande
Snog – Ariana
Collab – Taylor
Avoid – Katy
One Direction / McBusted / 5 Seconds of Summer
Snog – 5 Seconds Of Summer
Collab – One Direction
Avoid – McBusted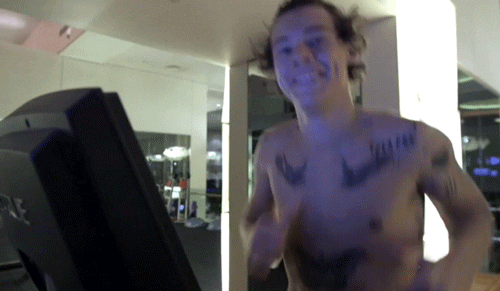 JT / Usher / Kayne
Snog – Usher
Collab – JT
Avoid – Kayne
Rhianna / Beyonce / Rita Ora
Snog – Rihanna & Rita
Collab – Beyonce
Avoid – We can't avoid any of them!
Fifth Harmony / Little Mix / Destinys Child
Snog – Fifth Harmony
Collab – Destiny's Child
Avoid – Little Mix
Justin Bieber / Zayn Malik / Chris Brown
Snog – Bieber
Collab – Chris Brown
Avoid – Zayn
Snoop / R Kelly / Mary J Blige
Snog – Mary J
Collab – Snoop
Avoid – R Kelly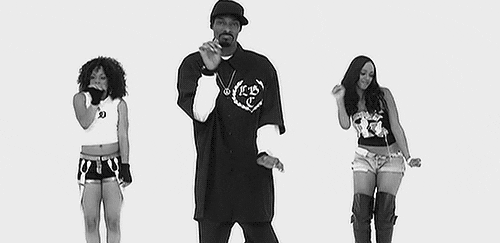 Phase Five are over in the UK in September for Soccer Six and you can find out everything you could ever want to know about the lads over on their YouTube Channel.