Here at MP! we bloody love a good viral trend, so you can only imagine how happy we were when celebs started freezing left, right and centre in the name of the mannequin challenge.
Beyonce's tried it, Blac Chyna attempted it during ACTUAL BIRTH, and Hillary even gave it a go amidst election madness. It's like we're living in a land where Bernard's Watch actually exists, and we are having a right ball.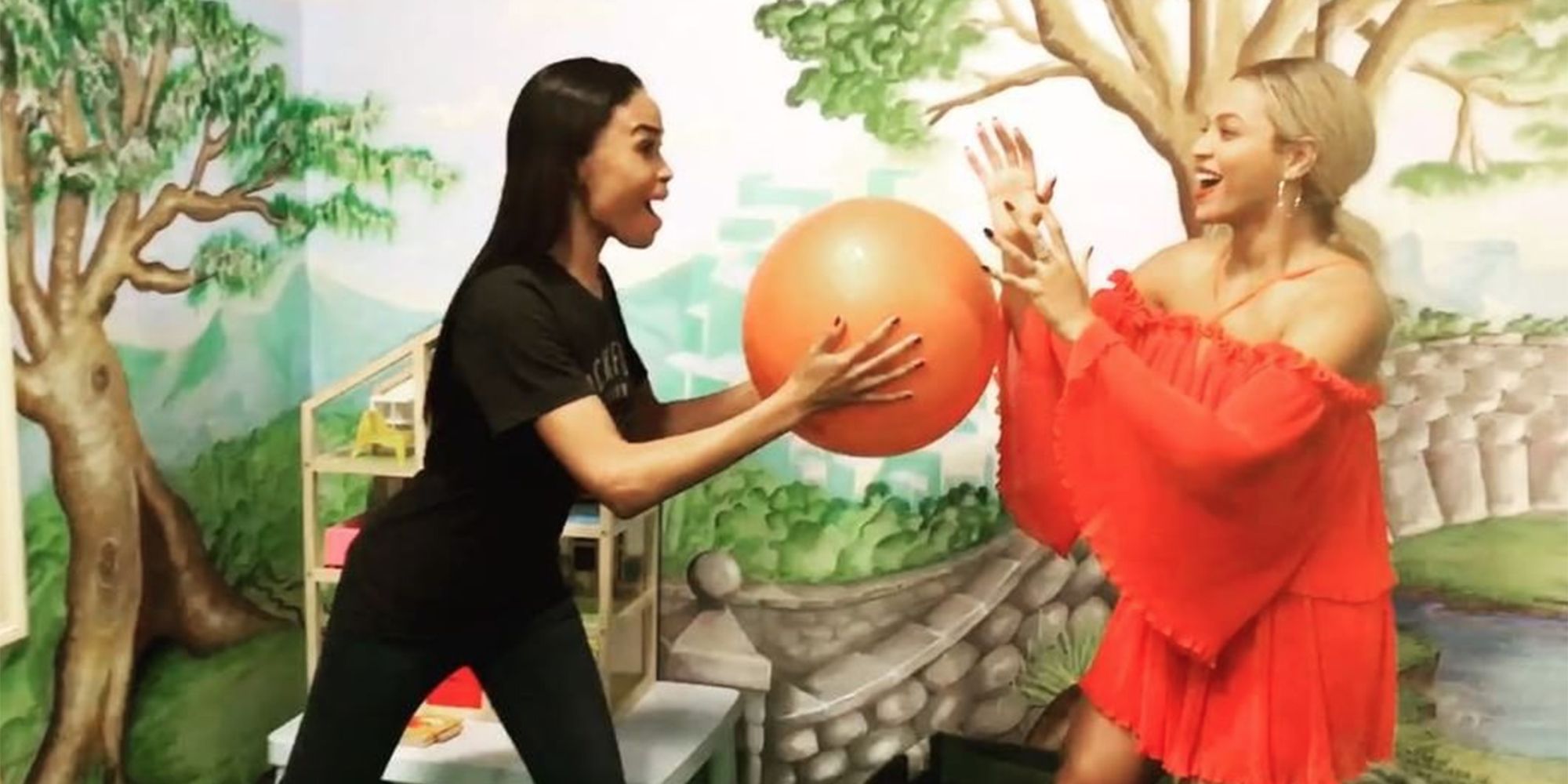 But while human efforts are all well and good,  it's the frozen dogs who are really winning the internet – and Perrie Edwards' Pomeranian, Hatchi, is leading the pack.
QUIZ: WHICH FIFTH HARMONY OR LITTLE MIX GIRL IS YOUR ALTER EGO BASED ON YOUR FAVE NAIL DESIGN?
DON'T MESS WITH LITTLE MIX! PERRIE AND JADE TAKE DOWN RUDE INTERVIEWER IN THE MOST BRUTAL WAY POSSIBLE
Perrie's over in Australia promoting 'Shout out to my Ex' atm, so her mum Debbie has been dogsitting Hatchi. And how to you distract a dog when his mum's away on the other side of the world? You get him to do the mannequin challenge, obv.
Watch the video below and let us know what you think! After watching this, we think you'll be grinning from ear to ear all night.  YOU ARE WELCOME.
If you're reading this, Debbie, you can dogsit for us ANY TIME.