It's no secret that celebrities from all parts of pop culture including music, TV, and books have been weighing in with their thoughts on Donald Trump and his vice president, Mike Pence. However, one author in particular recently got some serious hate about expressing her views toward vice president Pence.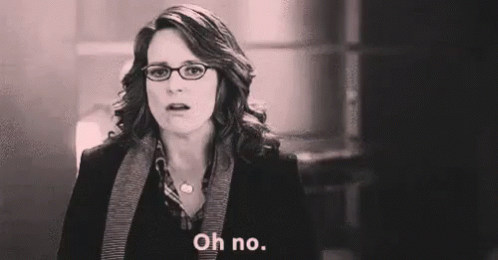 It all started when J.K. Rowling quoted a tweet sent out in 2015 by Mike Pence that says that a ban of Muslims in the United States is unconstitutional, despite the fact that his administration has done just that. She responded to the statement with a biblical quote proving his hypocrisy.
Calls to ban Muslims from entering the U.S. are offensive and unconstitutional.

— Governor Mike Pence (@GovPenceIN) December 8, 2015
'For what will it profit a man if he gains the whole world and forfeits his soul?'
Matthew 16:26 https://t.co/cYFglX3yRW

— J.K. Rowling (@jk_rowling) January 29, 2017
---
Celebrate #HarryPotterBookNight by winning a huge Potter colouring book bundle!
YASS, JK Rowling shuts down Twitter trolls who don't know their 'HP'
---
After seeing her tweet, one fan of the 'Harry Potter' series tweeted back to J.K. that they had BURNED all of their 'HP' books.
"@jk_rowling just burned all my Harry Potter books are being a fan for 17 years. The Phils. Stone was one of the first books I EVER read. I'm upset it has to be that way. You embarrassed me, disgusted me, and I will never read your work again." (Rowling censored the person's identity in her retweet)
How crazy is that?! But JK's clap back was pure fire:
Guess it's true what they say: you can lead a girl to books about the rise and fall of an autocrat, but you still can't make her think. pic.twitter.com/oB7Aq6Xz8M

— J.K. Rowling (@jk_rowling) February 1, 2017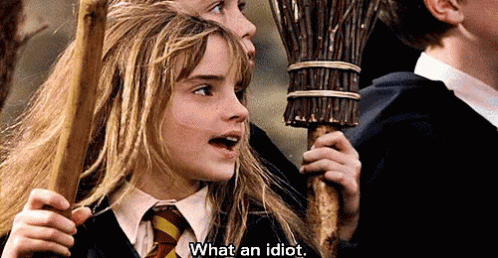 JK totally did not deserve the hate, but we're so proud she didn't let it get to her. In fact, her tweets might be the funniest thing we've seen on the internet in 2017.
Well, the fumes from the DVDs might be toxic and I've still got your money, so by all means borrow my lighter. pic.twitter.com/kVoi8VGEoK

— J.K. Rowling (@jk_rowling) January 31, 2017
Actually, we're thinking of selling them in pairs in future; a 'read one, burn one' deal for those who like the magic, but not the morals. https://t.co/EPsXoDodr7

— J.K. Rowling (@jk_rowling) February 1, 2017
What do you think about fans burning 'Harry Potter' books? Let us know in the comments below!