STOP WHATEVER YOU'RE DOING! A NEW PREVIEW OF 'PAPER TOWNS' HAS ARRIVED!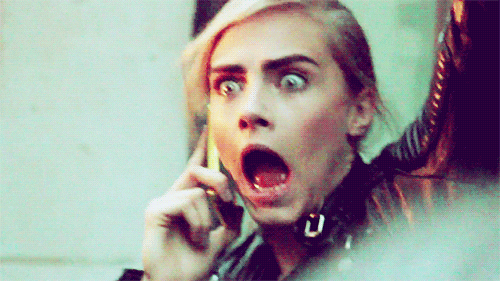 While we were still massively crying over 'The Fault In Our Stars' winning three MTV Movie Awards, during the glitterati ceremony the very first clip from 'Paper Towns' was revealed.
If you need a 'Prank someone removing his/her eyebrows for dummies' we suggest you carefully watch Margo (Cara Delevingne) and Quentin (Nat Wolff) in this new clip…
'Paper Towns' arrives in UK cinemas on August 20th.