Can't enough of 'The Haunting of Sunshine Girl'? Neither can we. Ever since this absorbing, teen horror hit book shelves, we've been a teeny-tiny bit obsessed. If you've read it, you'll know why.
The hype around Paige McKenzie and her debut novel hasn't faded yet, either. The Daily Beast were lucky enough to snag some time with her for an interview, in between her already hectic schedule.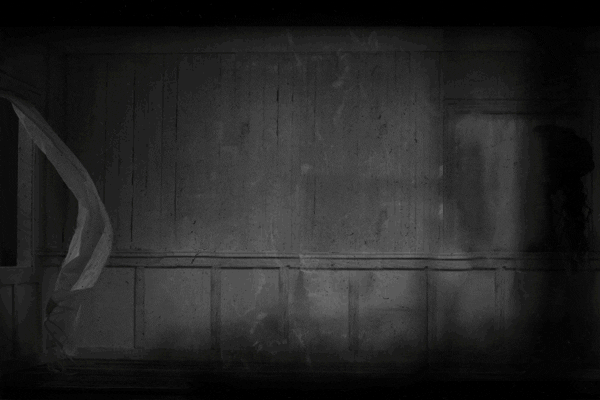 Here, she tells The Daily Beast all about how 'The Haunting of Sunshine Girl' came about, and how surprised she is by how big it's gotten, saying, "I was told, like, 'Oh, R.L. Stine likes it! And Wes Craven likes it!' And I was like whoa whoa whoa, are we talking about the same Wes Craven and R.L. Stine??"
Check out the full interview here.