If you're already hooked on Paige McKenzie's debut novel, 'The Haunting of Sunshine Girl', then turn your attention to this new, extra-exciting interview with the author herself.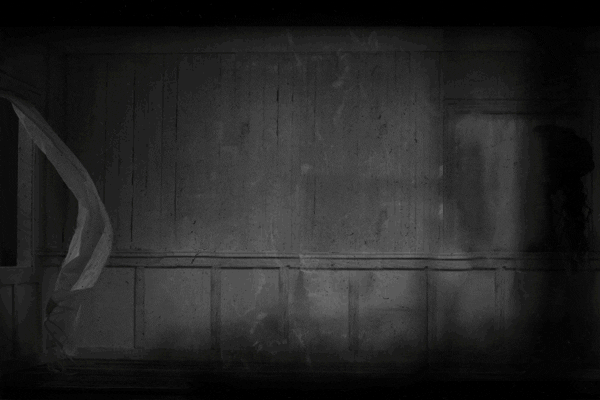 Paige talks about how the idea for her youtube channel came about, how alike Sunshine and her are, and how there's going to be a flippin' TV SHOW. Yes, Sunshiners, a TV show – try to remain calm, if you can. We, for one, are not calm. Not calm at all.
Paige proves yet again that she is an uber adorable human, with all the right levels of dorky-ness and hilarity – making her an easy choice for one of our fave authors at the minute.
Check out the full interview below for lots of Sunshine-y things, such as how Paige stole her brother's thunder, hints for book 2, and being a role model.