Here at MP! we couldn't be happier for Sarah Crossan today on her publication day, or 'One's official birthday. Having already fallen hard for 'One', a touching story about conjoined twins, Grace and Tippi, we looked to Twitter to see who else out there was gushing about our latest favourite.
There were a lot of you.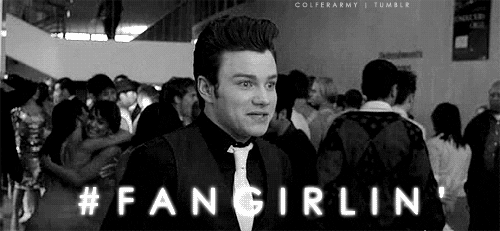 If you are part of the small population that needs some convincing on whether to buy this gorgeous book, or just want to be part of the fangirl-ing, check out some of our favourite tweets about 'One'.
#OneBook by @SarahCrossan is out today! It's wise & tough & glorious. Buy it! buy it buy it buy it buy it buy it buy it buy it buy it buy i

— Katherine Rundell (@kdbrundell) August 27, 2015
For me, #OneBook by @SarahCrossan and #NotAskingForIt by @oneilllo are two absolute must-reads. Best YA contemps of 2015? V possibly!

— Jim (@Yayeahyeah) August 24, 2015
Only thing better than reading #ONEbook is listening to the brilliantly talented and glamorous @SarahCrossan read aloud from it. @edbookfest

— Katherine Webber (@kwebberwrites) August 22, 2015
Very misty eyed having just finished reading One by @SarahCrossan. What a beautiful book. Read it with a hanky. #OneBook

— London Aficionado (@Lndonaficionado) August 19, 2015
NOT wanting this to end! #OneBook @SarahCrossan 'Normal is the Holy Grail/and only those without it/know its value' pic.twitter.com/WWU8T1skM4

— bleachhouselibrary (@margaretbmadden) August 16, 2015
Get your copy of 'One' right here.
More bookish articles?