YA lit has a way of making us think. Tackling the big issues, forcing us to examine life from different perspectives, these stories play an important role in shaping our beliefs on all kinds of topics: mental health, sexuality, race, feminism.
Sarah Crossan, author of MP! favourite 'One', is someone who understands the power of books and their ability to challenge our opinions. Check out her top choices for books to really make you think:
Read Me Like a Book by Liz Kessler
Until this summer, Liz Kessler has been best known for her bestselling Emily Windsnap books for younger readers. Read Me Like A Book is her first published YA novel which explores how it feels to fall in love with someone of the same sex. It's taken fifteen years to get it printed. But my, oh my, has it been worth the wait: a spectacular testament to love in all forms! And what's phenomenal about Read Me Like A Book isn't even how Liz manages to capture the pangs of lesbian romance, but simply how she unveils the feelings of being young and in love. When I spoke to Liz about her novel recently she said, "Above all, I'd like my book to encourage young readers to forge their own path in life and know that they are perfect and wonderful exactly as they are." I mean… come on!
The Art of Being Normal by Lisa Williamson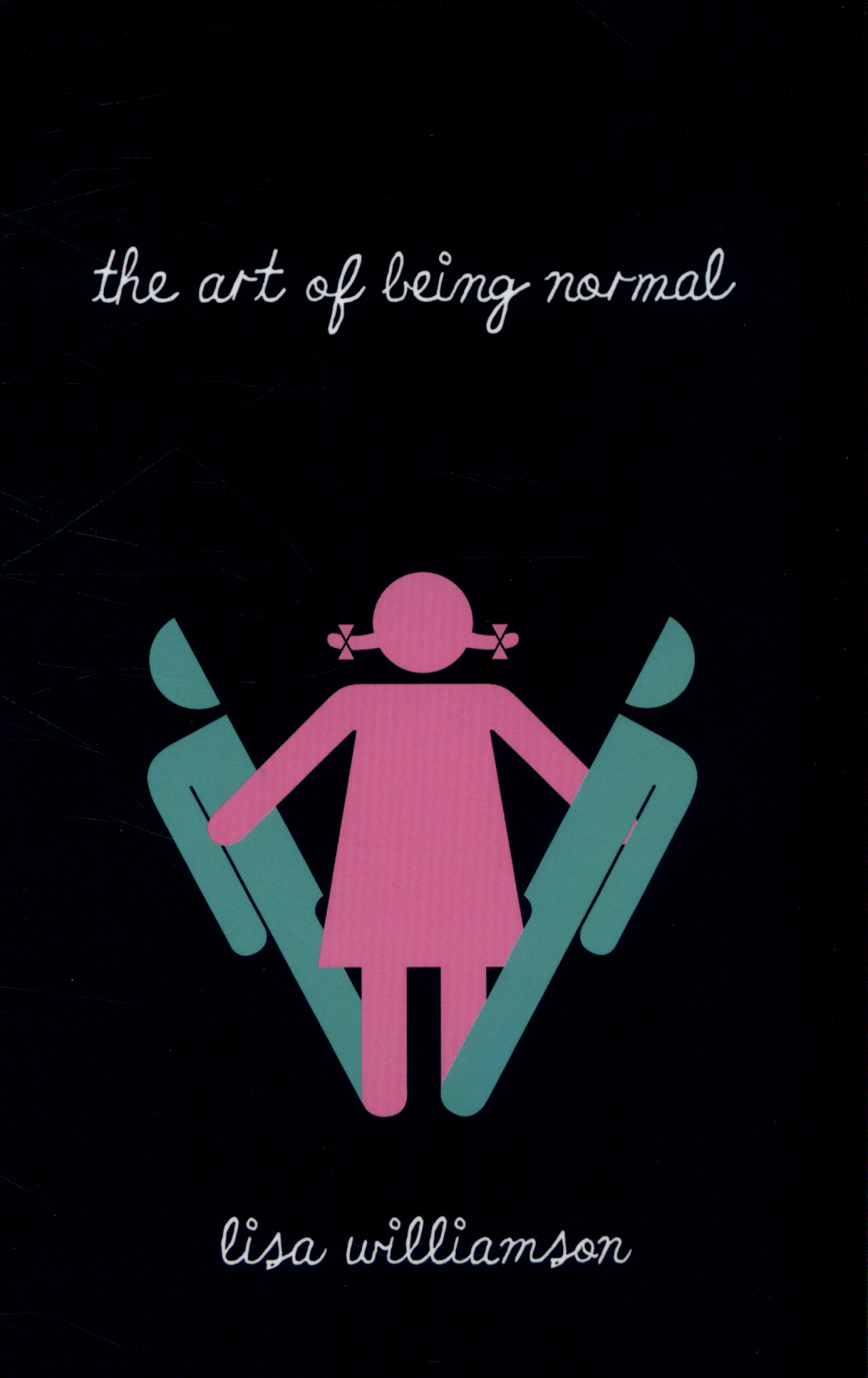 I always think of myself as a liberal. A bloody bleeding heart. But until I read The Art of Being Normal, I had this notion that children identifying as a gender other than the one they were born with should not be 'encouraged' to undergo hormone treatment or surgeries. I believed that they should wait until they became adults, until they had been through adolescence and come out the other side before making such life altering decisions. Well, this book certainly smacked me firmly across the face and said, "Sarah, you're an idiot!" Lisa tackles brilliantly this issue of gender identity in children and teens and gives readers a real glimpse into how it feels to know, very early on in life, you've difficult choices to make about your body.
Noughts And Crosses by Malorie Blackman
I know everyone… EVERYONE… has read Noughts and Crosses, but I'm including it just in case you haven't because you should – today. Like, NOW! It's become a YA dystopian classic, a world where white people are the subjects of systematic racism and the black citizens are in power. Thing is, despite having been written in 2001, with everything happening today, especially in places like Ferguson in the United States, it feels as relevant and important as ever.
Only Ever Yours by Louise O'Neill
Is there a book prize the brilliant and utterly fabulous Louise O'Neill hasn't won for her fantastic novel? Published last year and immediately making its way into the hearts of readers and onto bestsellers lists, Only Ever Yours is a book which asks tough questions about a woman's role in society and especially about the way in which men continue to perceive women. It's a tough read, but well worth it. I've heard great things about her follow up too, a novel called Asking For It, publishing in September.
When Mr Dog Bites by Brian Conaghan
When Mr Dog Bites was by far my favourite novel of 2014. The novel is about a sixteen year old boy called Dylan Mint who suffers from coprolalia Tourette's, which means he can't help swearing or using insulting language. For this reason the book has come up against a lot of criticism, but that isn't really what the book is about. If you can get past the swearing (which is, in fact, completely necessary being a major and unalterable part of Dylan's life), you'll find a story about growing up and friendship that is so warm, beautiful, and funny, you'll want to read it again and again – which I have done!
Crank by Ellen Hopkins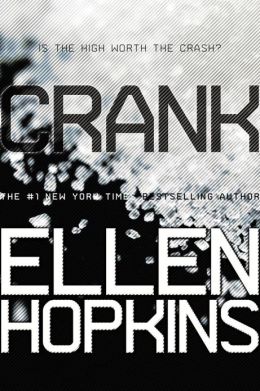 What I love about Ellen Hopkins is that she writes in verse yet manages to do so in a way that doesn't intimidate younger readers or those not ordinarily drawn to poetry. One of the ways in which she does this is by giving her books subjects which speak to the real problems facing teenagers. I love all her books but Crank is probably my favourite. It is a particularly brutal novel dealing with drugs and teen pregnancy, but Hopkins does this in a way which is both real and responsible.
Junk by Melvin Burgess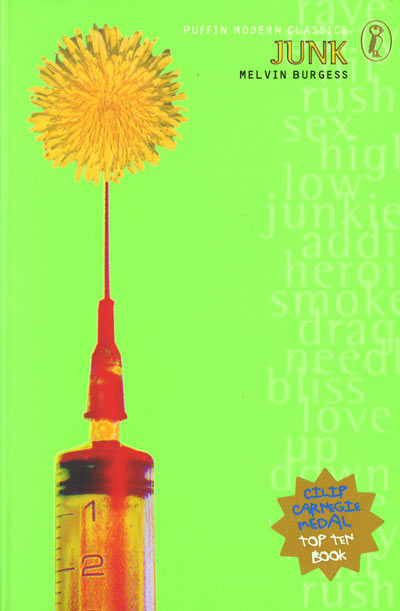 Another novel about drugs, this time by Carnegie medal winner (and all round lovely man) Melvin Burgess. Junk has become a classic on the subject and despite initially causing a lot of controversy, is now a book widely taught in schools and used to explore the realities of drug use rather than simply the negative, perceived problems.
Sold by Patricia McCormick
Apart from Sophie's Choice, Sold is the novel I found hardest to read
because it challenged everything I thought I knew about child prostitution and gave me such a horrific insight into this world, I've been unable to get the images out of my head. It centres around thirteen year old Lakshmi who believes she is has been taken from her home in Nepal to become a house maid in India only to discover she is living in a brothel where men (and women) systematically terrorise her.  It is not for the faint hearted though McCormick's use of verse does help soften the blow a little.
More bookish articles?