One Direction is in full-on promotion mode, but this time they're actually promoting their music by talking about their music. SURPRISE!!
Last night, we got Niall and Harry talking about 'Temporary Fix' and 'Walking In The Wind' along with a few seconds of each song and they sound so good.
Niall started off with talking about 'Temporary Fix', which he wrote about what sounds like casual relationships and we're actually quite keen to see if it'll contain something like 'tonight let's get some' or if they'll say the actual word for once.
Then Harry explained 'Walking In The Wind' to us and mentioned the influences on the song and how it's smooth and not just verse, verse, verse, whatever that is supposed to mean.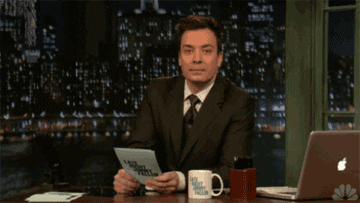 How about you? Are you excited for the new album? (Or did you listen to the leaks and know what to expect already?) Tweet us @maximumpop.