We are literally sitting here and shaking our heads in disbelief. One Direction are said to be splitting up. Is this some more bullsh*t?
According to The Sun, the boys "have mutually agreed to an extended hiatus of at least a year to pursue solo projects."
Apparently, they don't have any plans to do a tour for album 5, either. You what?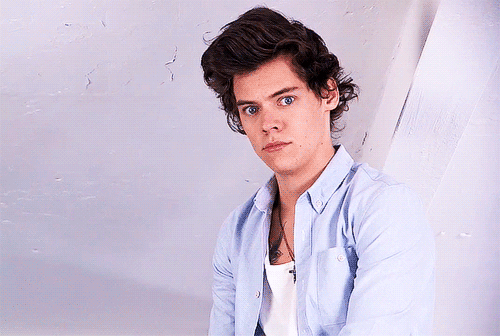 According to those pesky "insiders", the boys want to have at the very least a year to be able to go and do their own thing with solo careers.
"The guys have been together for five years, which is an incredible run for any boyband."
"They fully deserve to have at least a year to work on their own projects. There is absolutely no bad blood between them and they are all 100 per cent behind the decision."
"It is definitely not a split and they fully intend to get back together at some time in the future."
"But for now it is the end and they go out on top as the world's most popular music act."
How come we haven't had an official statement like we did with Zayn, then? Eh?
Speaking of him, apparently this was the plan whether he was going to be there or not.
"This was the plan with or without Zayn. In fact, the band have been making amazing music and been incredibly happy without Zayn.
"Of course they would have preferred that he had stayed in the band, but they would have taken this extended hiatus even if he hadn't left."
While we're a little bit anxious, we haven't been told who these bloody sources are or anything.
It looks as though the band are taking a break more than a split and if we look at groups like Take That or Boyzone, they'll be back together in no time. In fact, it'll be great for the boys to have some time with their fam and go off on their holibobs (permitting no paps decide to follow them around – get a proper job, you d*cks) and we refuse to believe anything until it's confirmed by the boys or 1DHQ.
Now, if you'll excuse us, we're listening to 'Drag Me Down' on repeat and waiting to hear about the VEVO record.
Do you think it's the end of the road? Or are you like us and taking it with a pinch of salt until it's OFFICIALLY confirmed? Let's chat over on Twitter @maximumpop.