In the midst of all the chaos that is the 1D fandom recently, we finally have some good news. Official reps for One Direction have confirmed that there will, in fact, be no solo careers for the boys during their break.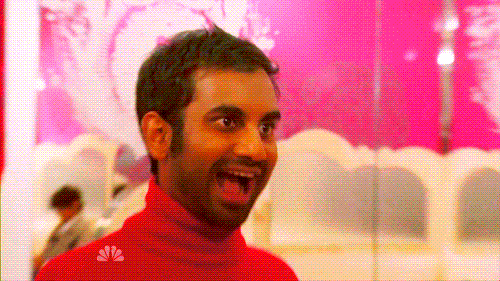 This is good, very good. It reiterates the claims that they're taking this hiatus to make sure they stay strong as a group and don't get over worked! An official comment from the reps stated "No discussions about solo deals are happening with any members of One Direction currently. [The executives at] Sony are fully committed to all of One Direction and are looking forward to the release of the group's new album".
Now we can all sit back, relax, and enjoy the roller coaster that is life.