Christmas is just around the corner and here at MP! Towers and most of us have One Direction at the top of our Christmas list to Santa. However, he doesn't seem to have a big enough bag for 1D to fit in yet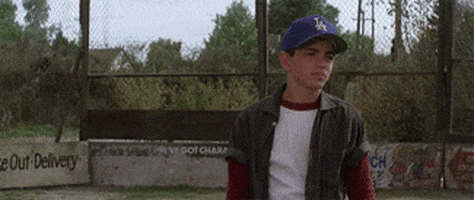 Have you heard of bin bags, Santa?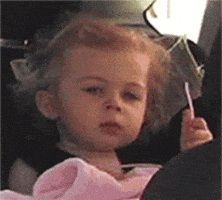 Nonetheless, some lucky fans were extra good this year and therefore got their Christmas presents early.
Yup – Harry, Niall, Liam and Louis surprised four lucky fans as part of ABC Family's Pop Up Santa.
This took place before the lads hit the Good Morning America stage last month & aired on television a few days ago. (Totally not jeolous)
Have a  look at their reaction in the video below:
How would you react if you were in the shoes of these lucky fans? Let us know over Twitter @maximumpop