If you just woke up you're probably just as confused as we were earlier and to be honest we're still a mess, but apparently Apple Music tweeted about the new One Direction single.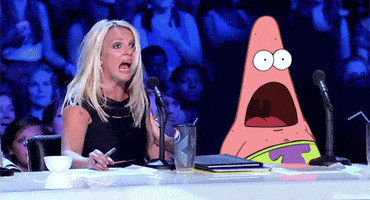 That's right, Apple Music basically confirmed that 'Perfect' is going to be the next single, but before you get too excited, they deleted the tweet 1.5 hours after posting it and it makes the whole thing even shadier. Maybe they tweeted it too early? Or was it a fan? We just don't know.
Perfect, the song that Louis Tomlinson and Harry Styles wrote together, has been hinted at for quite some time now, what with Julian Brunetta saying that he listens to the song in his car and we also can't help but think that maybe those were lyrics to 'Perfect' that Harry tweeted the other day.
Hey Angel. Do you know the reasons why, we look up to the sky?

— Harry Styles. (@Harry_Styles) October 6, 2015
The summertime, and butterflies, all belong to your creation.

— Harry Styles. (@Harry_Styles) October 2, 2015
 If you're not suspicious of the whole thing yet, here's a timeline with all happenings surrounding 'Perfect' and at this rate, we think that the song is gonna be something special. Stay woke, people, it could drop anytime!
UPDATE: it has been confirmed! Don't believe us? Well Harry said so, so there.
Our next single is called 'Perfect'. Looking forward to you hearing it, hope that you like those apples.

— Harry Styles. (@Harry_Styles) October 9, 2015

Double confirmed since Liam also tweeted..
Looks like the cat's out of the bag!!! Our next single is Perfect. Can't wait for you all to hear it!

— Liam (@Real_Liam_Payne) October 9, 2015