We've known this since 2010, One Direction fans are one of a kind.
They proved their superpowers in supporting the lads in charity drives and trend topics on Twitter in less than a snap of the fingers. This time they're planning to bring the game to a new level.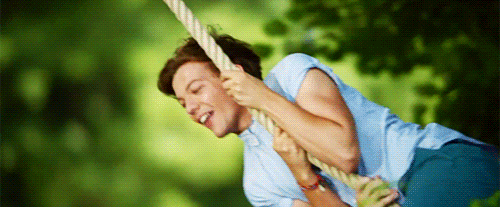 It's called "Project "No Control"" and it's gonna be pretty much ahahah-mazing.
With Zayn leaving the band it's quite certain One Direction are not going to release another single from their latest album 'FOUR', which is, by the way, Sony's biggest record in 2015.
1D fans are going to kick off a bad ass social media exposure campaign which is culminating in a 'Thunderclap' for 6pm CST – two hours before the Billboard Music Awards, to get 'No Control' on the Billboard Trending Charts.
They're setting the bar game high and this is totally brilliant.
To support the project you can join the Thunderclap campaign clicking HERE
For detailed informations and updates check out Layne Fair Tumblr