Even though One Direction just finished their On The Road Again tour, they're still not resting and have now launched a new website with Google Streetview for us to enjoy.
Everyday until the album is released they'll add something new, like lyrics or pictures or videos and there's already one for you to find today and we're not gonna tell you where it is, so have fun with it.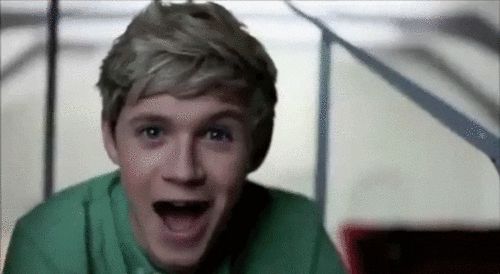 Here are 5 things we love about it so far.
The pictures of The Beatles that are basically all over the place.
2. The cozy-looking sofas.
3. The red phone box.
4. How rustic and romantic it looks.
5. The fridge, because food is a necessity for writing the best album ever.
What do you love about it? Excited for MITAM? Stupid question huh?