One Direction is releasing their new album 'Made in the A.M.' this Friday and in time for that they've revealed that you can buy it on Vinyl as well.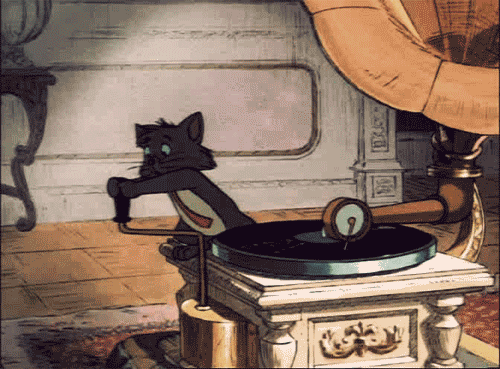 You can satisfy your hipster and snobby music side by buying it in their official store and pretend you're a teenager living in the 20's while enjoying the greatest music ever.
Unfortunately, the LP won't be out until December 11th so you'll have to make do with the digital copy or CD until then. How about asking for it for Christmas? It's certainly on our wishlist.