We were all wicked excited when One Direction announced their 'The London Session' and now we've found out how you lovely fans from Australia can win tickets.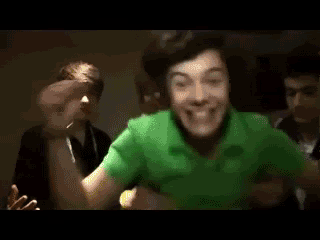 The four handsome lads filmed a video revealing that you can find out during 'The X Factor Australia' and it involves quite a bit of dedication on your part. You're gonna have to watch the X Factor on Mondays and Tuesdays to find out a code word to be able to participate, but what's a bit watching TV compared to meeting One Direction, right?
Also, can we talk about how Harry tried so hard to sound Australian while Louis and Niall just tried not to burst out laughing? It's adorable.