We could pee ourselves because we're so excited about One Direction finally doing a BBC Radio 1 Live Lounge and we have a few things we need to happen.
Since it's been confirmed that they'll do a cover, how about 'Secret Love Song P. II' by Little Mix? We'd probably cry if they performed that.
2. Song-wise we need them to do 'End Of The Day'. Just imagine those high notes leaving Louis' gorgeous mouth and the world hearing it live.
3. An acoustic performance – we don't even care which song, but we need to hear those harmonies. Remember when we got that little snippet of 'Strong'?
4. We also need them to do a song they've never performed live like 'Something Great' or 'Fools Gold'.
5. Some cute moments between them all and especially Louis and Harry since we've been deprived of them for so long.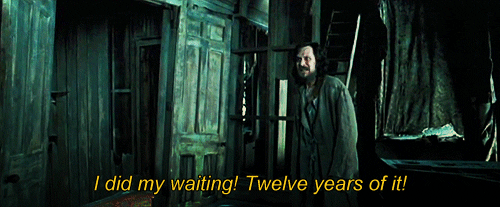 What do you want to happen? Let us now over on Twitter @maximumpop