Now with the One Direction boys officially starting their hiatus, we're struggling to continue with our daily routines of checking 1D fan accounts to see what the boys have been up to.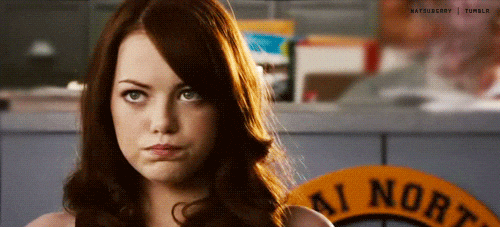 However, we had some light shown towards us with this recent news.
.
KitKat have gone and made a personalized chocolate bar for Harry, Niall, Liam and Louis  with a message fitting the current 1D situation and the chocolate brand's slogan; 'Have a break'.
Now, everyone LOVES chocolate, so when you put two of our favourite things together- chocolate and One Direction- it becomes a dream come true situation.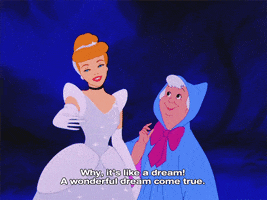 However, we're not actually sure whether they'll be hitting the stores. (Fingers crossed)
KitKat tweeted the boys: "Enjoy the break & see you soon!?" with an image of the personalised chocolate bars attached.
Fans mostly responded positively towards this tweet; claiming that they want them in stores right about now.
Words went around quick, as Liam Payne retweeted the tweet!
The best marketing plan EVER!