Yup, that's right, One Direction have their own car. Designed by our favourite four boys, it has everyone drooling.
After announcing today that they're headlining the Honda Civic tour and it only makes sense that they'd design their own Honda car.
It's actually beautiful. Insanely so. And it has One Direction's signature; does it get any better than that? Where can we buy one?
We want to drive in style like Niall and Louis.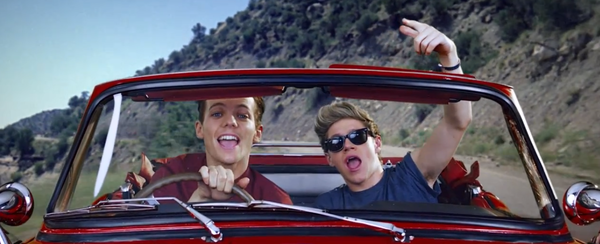 What do you think of the car? Tweet us your opinions at @MaximumPop.