It's pretty standard that anything related to 1D gets leaked at some point and it's not different with their tour riders.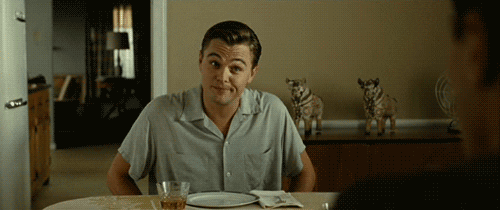 This time it's the tour rider for OTRA Dublin and their demands have changed a bit since their last tour rider, so let's see what's a must for the lads half a year later.
Soft toilet tissue:
Only the best for this lovely bum, right?
Four 'Star' dressing rooms
No more Zouis room sharing, Louis is all alone now.
Personal training room
Gotta keep those abs nice and tight after all.
Pleasant ambiance in all the rooms
Perfect for a pre-show nap after working out
Odorless air freshener
Are we supposed to understand this one?
Ping Pong, air hockey and Pinball
Not everything has changed, huh?!
All meals served on china with garnish
After all, they'll need a lot of energy for the show.
Homemade desserts
Maybe Hazza made them himself, did you know he used to work in a bakery?
Three cases of Irish craft beer and one case of Guinness
When in Ireland, have a Guinness (or more than one)
Is anyone else as excited as us to see what their rider is gonna look like after the break? No? Just us? Ok then…