This one is for all of you who have ever looked at an algebraic equation and said 'when will we ever need to know this?'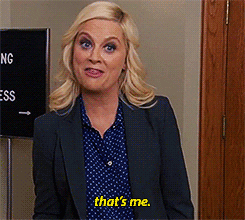 It's also for all those times when you've said 'if only I could do my exam in ____, I'd get an A+ easily'.
Feeling a bit stressed out by exams coming up? This is also for you. Perhaps even, your teachers have started asking you what you want to study at university. Until now, you probably had no idea. You're welcome, we've got you.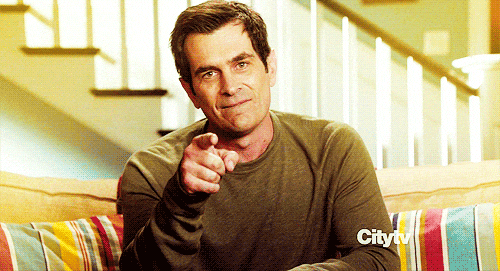 One woman in New Zealand is about to make you feel a lot better about yourself. Studying at Otego University, Mille Lovelock, is an English Masters student. She's chosen to specify her degree towards One Direction and the Directioner fandom.
Let's face it, the fandom that surrounded and still surrounds One Direction is only comparable to that of The Beatles. There haven't been a band that significant to popular culture in about 40 years. Whether you're a Directioner or not, you can't deny that's pretty special.
Millie's degree explores how important fandoms are to society, but also why so many people are quick to dismiss what women are passionate about. She has a particular interest in the way the fandom have been able to discover sexuality through generating fan-fiction. With the anonymity of the online world, fandoms can grow and discuss such things, creating a safe place for young girls to understand sexuality and identity through it.
She aims to kill the stigma attached to idolising celebrities and celebrate the strength and passion the fandoms are capable of.
Learning about 'History' is cool, but this is definitely would be the 'Perfect' degree, amiright?!
If you could do a degree in anything, what would it be and why? Let us know in the comments below!