Yesterday we brought you the video that left dads quaking in their boots when it was revealed that your fathers aren't actually listening when you speak about pop for hours on end. But one dad who has gone above and beyond to prove their mutual love for their daughters' idols is Roger Fraser from Tennessee.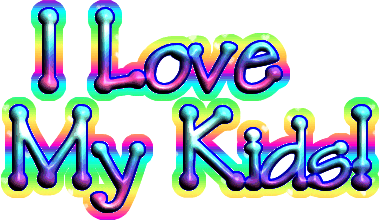 Good old Roger entered a competition run by local Indiana radio station 99.5 WZPL to try and win his daughter VIP concert tickets to  a One Direction show where to enter dads just had to dress up as one of the boys. But Roger decided to go above and beyond and get an I <3 1D tattoo.
We wouldn't even do that.
After all that pain and having to know you have that stuck to your arm for the rest or your life, you can imagine the dad's reaction when he found out he wasn't even eligible to enter to contest.
He was unable to actually enter the contest as he's not a permanent resident of the state, as required in the fine print of the competition. Always read that small print, kids!
But you know what? Roger quite likes his new tat and he's keeping it anyway. Speaking to ABC News, he said "I got involved with something that they love, and it's brought us together even closer than we ever were."