The mastermind behind the 1D boys hair, Lou Teasdale, has been showing off a very fancy commemorative coin gifted to her, along with the rest of the 1D team, by the One Direction boys to mark their fifth anniversary of working with the band. Awwww, how cute!
Going on Snapchat to share a video of her unboxing the present, Lou revealed a sneak peek at the back and front of the giant golden coin. Unfortunately, the golden coin wasn't made of Christmas chocolate but it's still a heart-warming gesture.
How cute is that? We want one as being part of the 1D team too, or a simple hug will do too.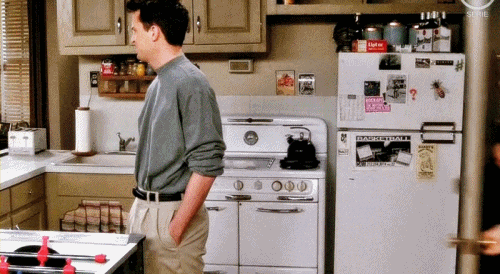 Gifted in a specially made wooden box, the coin on one side reads 2010-2015, along with the number of countries and dates the team have travelled together on tour, while the other side says 'One Direction' in the middle, with Harry, Niall, Liam, Louis engraved around it.
Some fans are panicking that the coin seems like the kind of gift you'd give out at the end of an era rather than just for a Hiatus. Oh no!
BUT, we would like to remind you and ourselves of the number of times that they boys have promised to us that they'll be back – 'History' being the next single is a prime example.
What do you think of the cute present? let us know over on @maximumpop on Twitter.