One Direction has been in the middle of breakup rumours pretty much from the start and since the hiatus announcement they've basically exploded.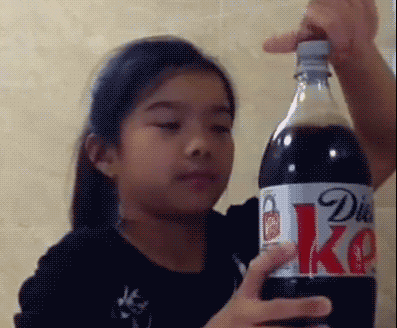 This weekend, another wave of bullsh*t flared up when the Irish Sun insisted that the shows this weekend are the last ones ever, which, have people even read their tour schedule? Because there are still some shows to go until the last one on Halloween.
Nevertheless, the boys are apparently blatantly lying to our faces by saying they'll come back, as a very helpful mysterious insider now claims. According to him, all of the boys told their family and mates to come see the shows now because there won't be any more, ever.
He also deemed it fit to add that this will be especially emotional for Niall since there will be cake and cards and stuff backstage as a goodbye.
Let's just ignore those pesky rumors along with the friendly insiders spouting them and just believe in what the boys themselves say, shall we?