What's worse than pre teen One Direction fans missing a 1D concert? Grown ass ice hockey fans missing a match? Probably, as the SSE Arena in Belfast rescheduled One Direction's canceled on the day of a Belfast Giants and Sheffield Stealers game.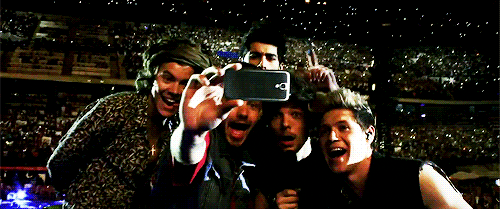 Neil Walker, general manager of the SSE Arena, Belfast, said: "Having assessed all possible options, we can confirm that the cancelled One Direction concert from last night will go ahead this coming Friday night at The SSE Arena, Belfast."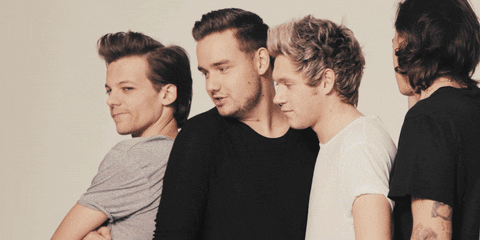 However not everyone was backing the new plans:
Steelers' owner Tony Smith said: "This is unacceptable and not the end of the matter."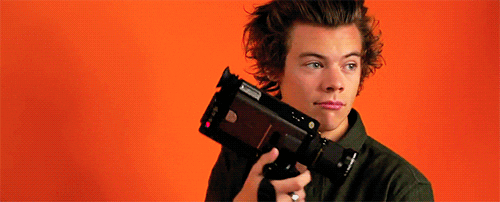 Dun dun dunnnnnnnnnnn.