There has been a whole lot of #?ZAYNPAIN? going around with Mr Malik's shock departure from One Direction but Niall may just have what we all need to make us feel a little better.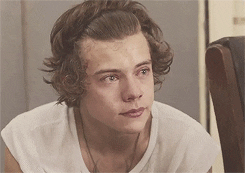 The Irish babe has tweeted the good news that the remaining four lads are in the process of planning the writing sessions for their fifth album.
Had a sit down last night with the label , started organising our writing sessions for the next album! Fuckkk yeaaaahhhh! Can't wait !

— Niall Horan (@NiallOfficial) March 29, 2015
It may not feel the empty Zayn shaped whole in our hearts but it is a silver lining in our current clouds.