Though the song has been around for months it has only been in the last few weeks that OMI's debut single 'Cheerleader' has literally wiped the dance floor competition, well and truly preparing us for the impending summer we may or may not have.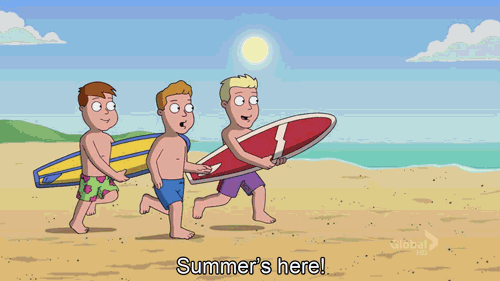 Having reached number one on the UK charts and on itunes, though these days what really is the difference between the two? It has now reached the 1 million sales mark. Not bad for a debut outting!
I think you are on to a winner here Simon Cowell!